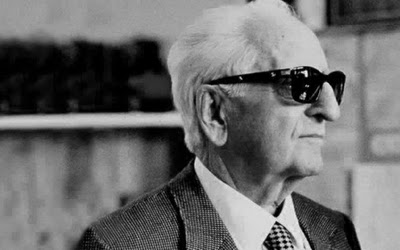 As part of their hoopla for the Barrett-Jackson auction, SpeedTV has been running debate questions, with viewers casting votes and hosts Mike Joy and Steve Magnante taking sides as each vote wrapped up. One of the questions was,"who influenced the car collecting hobby more, Enzo Ferrari or Carroll Shelby?".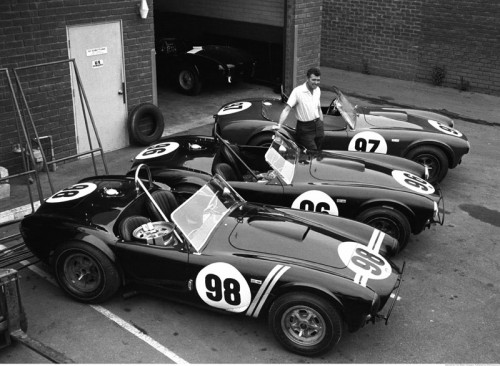 It's not surprising that Speed's mostly American audience voted in favor of Shelby – and B-J does hammer off a lot more Shelbys than Ferraris but if it wasn't for Enzo Ferrari, the legend of Carroll Shelby and the Cobra might never have come to pass. The same can be said concerning great cars from two other companies, Lamborghini and Ford. What do the Cobra, Lamborghini, and Ford GT40 have in common? They were all developed out of spite for Mr. Ferrari. Shelby was loaned $25K by Ford to go beat Corvettes, but his real target was Ferrari and the world sports car championship, which Shelby eventually won. Ferrari had earlier offered Shelby, an accomplished driver, a factory ride and apparently thought the honor of piloting a prancing horse made paying drivers unnecessary. Shelby had a family to support so he made his deal with FoMoCo and A.C.E. to start building Cobras. Shelby would later relish recounting how his Cobras "kicked Ferrari's ass".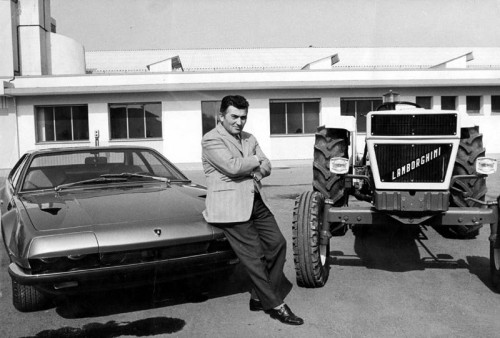 Tractor manufacturer Ferruccio Lamborghini started his car company after Enzo Ferrari rudely rejected suggestions to improve customer service. Henry Ford II, funded the Ford GT40 effort, that resulted in Ford's domination of LeMans in the second half of the 1960s, only after Ferrari rejected the Deuce's overtures for FoMoCo to buy the Italian sports car maker.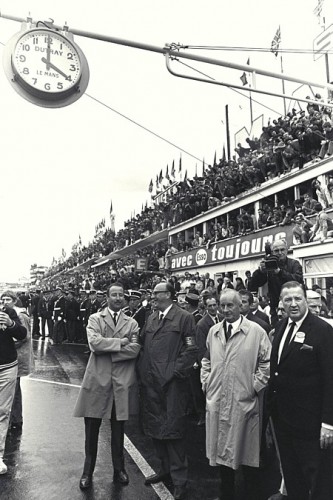 Without Enzo Ferrari, it's possible that Cobras, Lamborghinis and the GT40 would never have even existed. As such, much as I respect what the chicken farmer from Terlingua, Texas accomplished, il  Commendatore ultimately has influenced the world of automobiles, particularly desirable collectors' cars, more than 'Ol Shel.