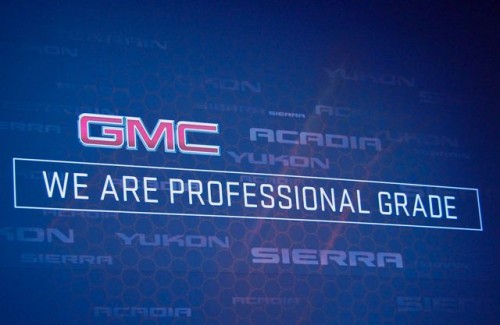 Here's a brilliant observation:  Corporate slogans are as old as corporations.  Some are classic such as "Better Living Through Chemistry" (ironic, too, I suppose) or "The Quality Goes In Before The Name Goes On".  Not all carmakers bother with making up a slogan.  Buick and Ford, for example, weren't showing much sloganeering at this year's Chicago Auto Show but others more than made up for it.
GMC "We are Professional Grade"
This one works pretty well, actually.  GMC just makes trucks and appeals mostly to the commercial market.  This slogan gets right to the point.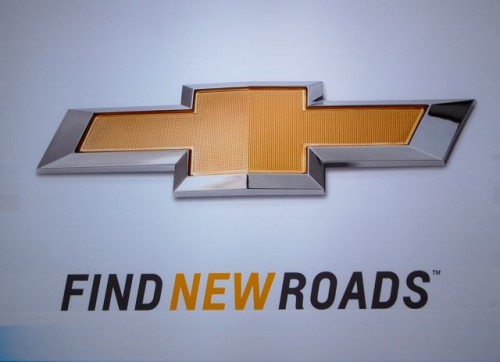 Chevrolet "Find New Roads"
What happened to "Heartbeat of America"?  That one was solid, this new one is a bit too ethereal.  Sounds like advice Doctor Phil would dispense.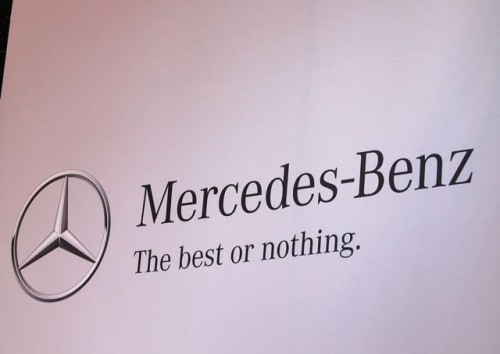 Mercedes Benz "The Best or Nothing"
You don't want to offer potential buyers those two choices.  They're liable to choose the latter.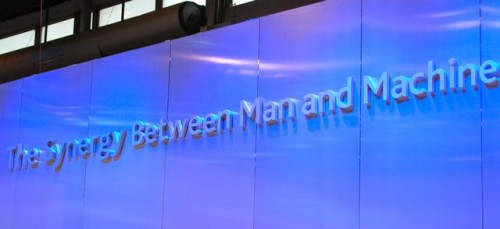 Acura "The Synergy Between Man and Machine"
Kind of vague.  It could as easily apply to a company that makes computers or even mobility scooters.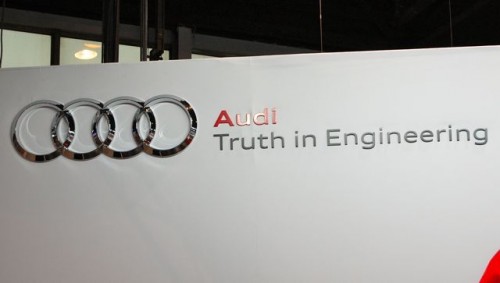 Audi "Truth In Engineering"
Typical German attitude but what does it mean?  What would it mean to "lie" in engineering?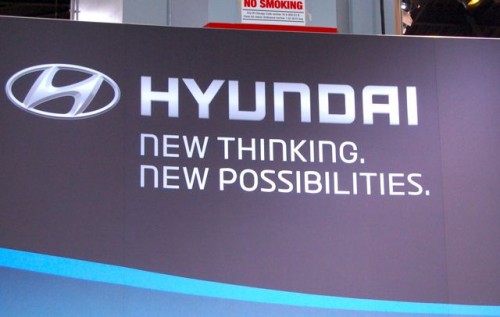 Hyundai "New Thinking, New Possibilities"
This one sounds like Hyundai bought it from a remainder table at the Slogan Store.  What, no brokerage house wanted it?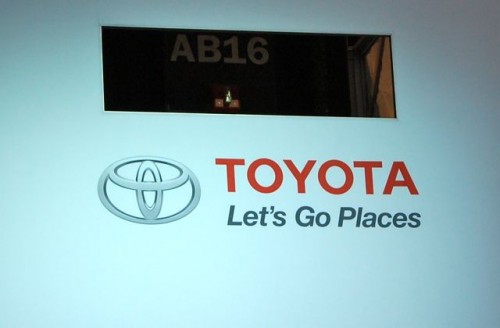 Toyota "Let's Go Places"
It's official, marketing people have completely run out of ideas.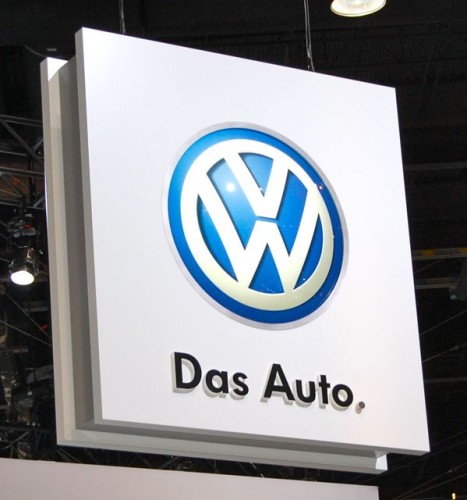 Volkswagen "Das Auto"
Ya'll understand this is German for "The Car", right?  Doesn't really mean much but at least it doesn't take up much space.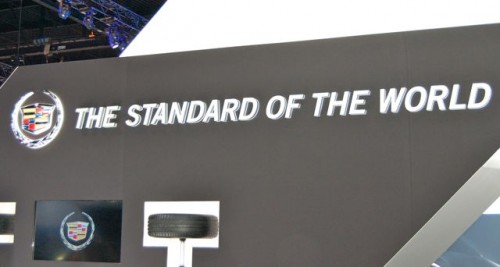 Cadillac "The Standard Of The World"
An old standby that used to be more meaningful than it is today.  I like the fact that Cadillac is hanging on to it.  If you come up with just the right slogan you can keep it forever.