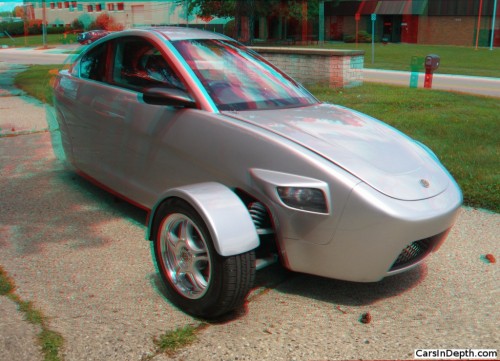 To view the entire photo gallery in 2D or your choice of stereo 3D formats, click here for a Flash player , here for an HTML applet, or here for an HTML5 viewer
I got a chance to see the prototype for Elio Motors' proposed $6,800 reverse three wheeler that they say will get 49 mpg in the city and an amazing 84 mpg on the highway.
Start the YouTube 3D video player. Click on the 3D icon in the menu bar to select 2D or your choice of stereo 3D formats
The Elio trike might be a scam, it might not be a scam, and I look into that over at The Truth About Cars. TTAC is going to be putting in a $100 reservation on an Elio three wheeler just to see if it's for real. In the meantime, enjoy what are probably the only 3D photos and video of the car/trike.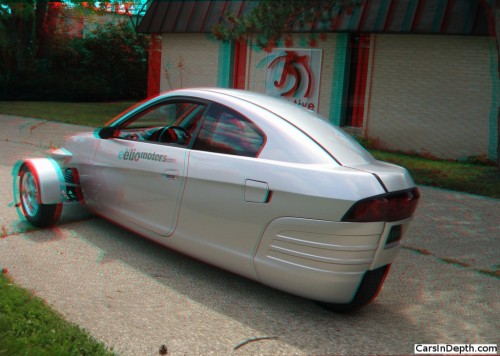 To view the entire photo gallery in 2D or your choice of stereo 3D formats, click here for a Flash player , here for an HTML applet, or here for an HTML5 viewer