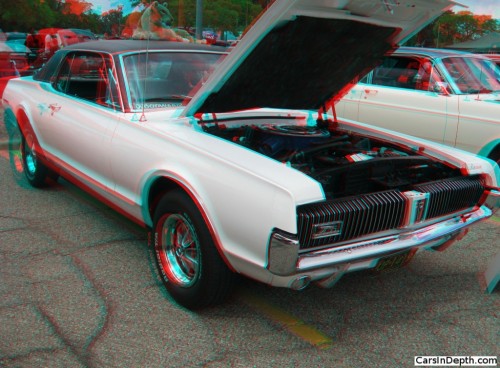 To view the entire photo gallery in 2D or your choice of stereo 3D formats, click here for a Flash player , here for an HTML applet, or here for an HTML5 viewer
The state of New York has outlawed displaying big cats without a permanent physical barrier between the public and the exotic wildlife. The new law also prohibits posing for photographs with the animals.
If that law was in effect in the 1960s, I don't know if Ford would have still named Mercury's entrant into the pony car wars after a mountain lion, but I do know that they wouldn't have sponsored dealer appearances with the live animals, as they did into at least the 1980s.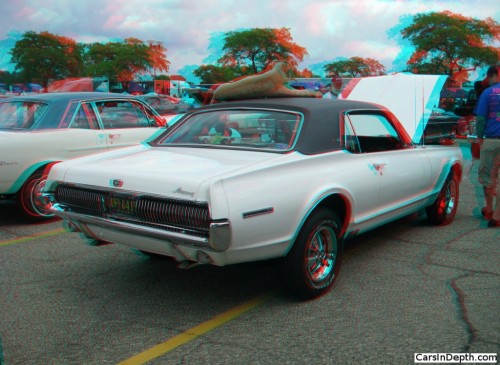 To view the entire photo gallery in 2D or your choice of stereo 3D formats, click here for a Flash player , here for an HTML applet, or here for an HTML5 viewer