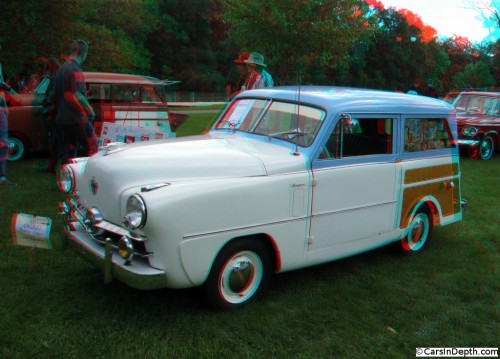 To view the entire photo gallery in 2D or your choice of stereo 3D formats, click here for a Flash player , here for an HTML applet, or here for an HTML5 viewer
Jim Kaczmar got his love for Crosley automobiles from his older brother Ron, who bought his first Crosley in 1957 when the older Kaczmar was just 15 years old. In time, Ronnie Kaczmar became a valuable a resource to the Crosley collecting community, providing information, selling parts and restoring cars. Now that Ron has passed away, brother Jim honors his memory by continuing to show the family cars. This 1951 Super station wagon was driven by Ron and the brothers' father Walter to all 48 contiguous United States.
You can read my post about the Kaczmar brothers and their Crosleys over at The Truth About Cars.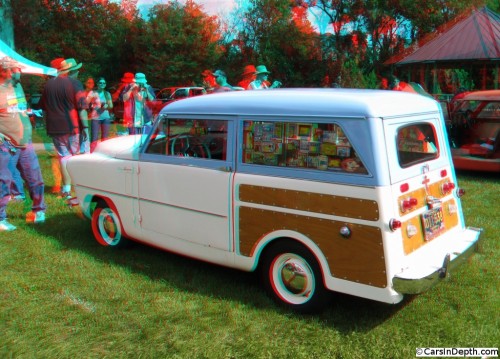 To view the entire photo gallery in 2D or your choice of stereo 3D formats, click here for a Flash player , here for an HTML applet, or here for an HTML5 viewer