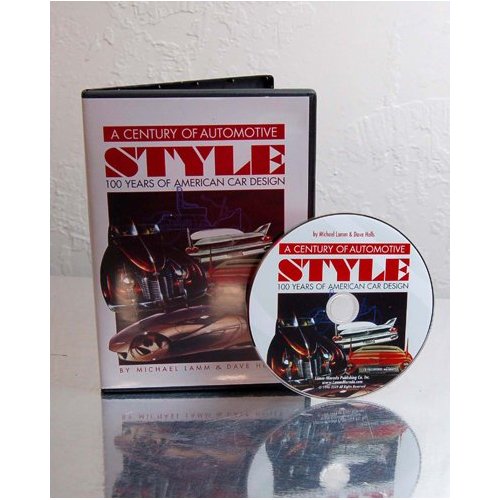 Michael Lamm is one of the deans of American automotive writing. His book, A Century of Automotive Style, co-authored with designer Dave Holls, is the reference book on the subject of American car design and he was one of the founders of Special Interest Autos magazine. Not coincidentally A Century also stands as a pretty good review of general American automotive history. Michael is a friend of Cars In Depth and he's graciously made some of his writing available for publication here. Lamm recently joined the team at Hemmings Motor News where will be serializing his "auto biography", Cars I've Loved and Hated, at their Hemmings Blog. Here's the first installment of that biography on his first two cars, a '31 Hudson Eight and a '32 Chevy coupe.
Michael Lamm's bio after the jump.
Michael Lamm grew up in South Texas. He's always loved cars and, after graduating from Columbia University in New York in 1959, took a job as editor of Foreign Car Guide, a magazine about VWs. In the mid 1960s, Mike became managing editor of Motor Trend and, in 1970, he co-founded Special-Interest Autos magazine in partnership with Hemmings Motor News. In 1978, Mike began to publish his own line of automotive books. For more information, go to www.LammMorada.com.