View larger map
Site of Former Imperia Factory Test Track, Nessonvaux, Belgium
A recent post on Jalopnik discussed the "secret" rooftop test track at the former Palacio Chrysler building in Buenos Aires. Any talk of rooftop test tracks will naturally lead to a discussion of Fiat's Lingotto building in Turin, originally built as a factory with an assembly line that spiraled up to the roof where the finished cars were test driven. Some made reference to Istanbul's Autopia Europa, what will be the world's largest auto mall, containing over 700,000 square-feet of showroom and retail, topped with a full scale race track on the roof complete with banked curves to keep drivers from flying off the edge.
Fiat's Lingotto Building, Turin, Italy

View larger map
How Lingotto Looks Today
The Former Palacio Chrysler, Buenos Aires, Argentina

View larger map
Palacio Alcorta Building today
While doing some auto archaeology about former test tracks like the Packard Proving Grounds, I came across another rooftop track, in Nessonvaux, near Liege, Belgium at the site of the former Imperia factory. Imperia started building cars in Nessonvaux in 1907 and were successful enough that townsfolk started to complain about factory test drivers using local roads as their proving grounds. The company responded by building a test track completely contained within the walls of the factory, using the roof with a banked track as part of the 1Km course, which also circled the football field. The good citizens of Nessonvaux then would climb a nearby hill to watch the cars race around the track. Imperia stopped building cars in 1948, but thanks to Google we can still see remnants of where they tested their cars.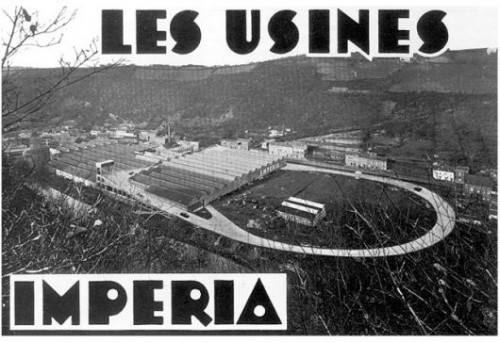 The part of the track that circled the soccer field is no longer there but most of the rooftop track and its ramps are still visible from space.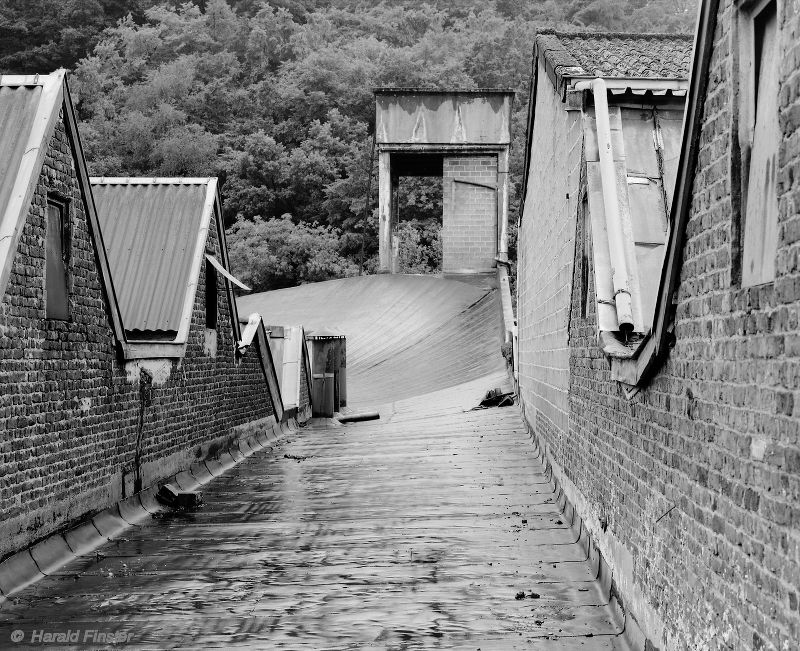 Former Imperia Test Track near Liege, Belgium