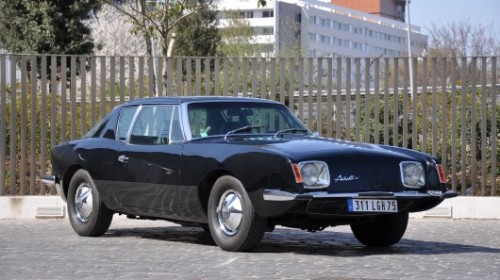 How often do you get to own an automotive icon that belonged to its designer, an automotive icon in his own right? Well, in the case of Raymond Loewy and the Avanti, you'll get your second chance in months. Actually, you might get a third chance since the Loewy family still has the '76 Avanti II that he also bought. Last December, Loewy's personal supercharged 1963 Studebaker Avanti sold at a Los Angeles auction and next month his personal 1972 Avanti II will be auctioned by Bonhams at their Monaco sale.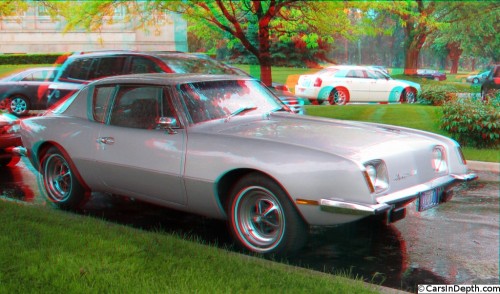 To view the entire photo gallery in your choice of 2D or stereo 3D formats, click here for a Flash player or here for an HTML applet
This particular Avanti II was bought by Raymond Loewy directly from Nate Altman's Avanti Motors, which continued to produce the Avanti after Studebaker folded, and shipped to Paris, where the Loewys lived. Later the car accompanied Loewy when he retired to Monaco. The '76 was kept in the United States, for Loewy's use when in this country. Pre-auction estimates are $46,000-$65,000.
Looking at Avanti prices, it seems like that's about a 100% premium for Loewy's provenance. Still, it seems to me that would be a bargain. The Avanti is, as mentioned, an iconic car and Loewy is a legend. Though not as "authentic" as his '63 R3, the Altman built Avantis were authentic enough that Loewy owned two. For about the cost of a nice but not perfect 1960s Corvette you can have a piece of history with unmatched provenance.