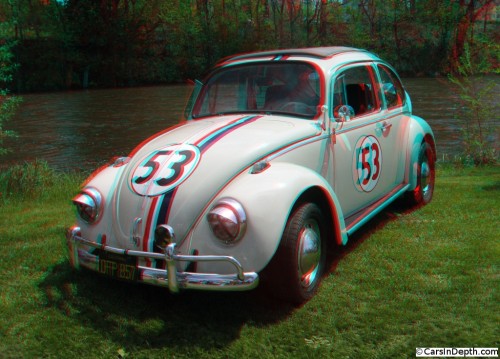 To view the entire photo gallery in 2D or your choice of stereo 3D formats, click here for a Flash player , here for an HTML applet, or here for an HTML5 viewer
Actor Dean Jones passed away this week at the age of 84. He was best known to car and movie enthusiasts alike as Jim Douglas, the racer who drove Herbie, the VW Beetle, in The Love Bug, and subsequent sequels on the big and little screen.
To celebrate the life and career of Mr. Jones, we're featuring some replica Herbies we spotted at the Vintage Volkswagen Show in Ypsilanti. You can also watch a complete version of The Love Bug in the embedded video.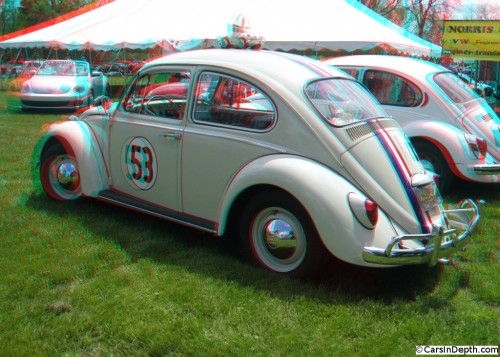 To view the entire photo gallery in 2D or your choice of stereo 3D formats, click here for a Flash player , here for an HTML applet, or here for an HTML5 viewer